What My Happy Customers Say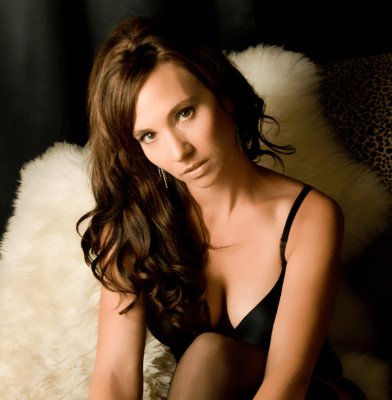 Vanessa was absolutely amazing for the whole process of my session! She listened to my concerns. The booking process was super easy. And during our session, it felt like we were best friends by how she carried through our conversations which helped me relax. I have no regrets working with her!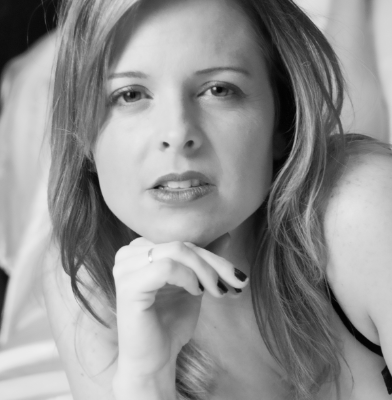 I met Vanessa through a mutual friend in San Diego, CA. After some conversation, I learned about her photography and thought "this is perfect". I have been thinking about what to gift myself for my 30th birthday and thought that a boudoir session was just the thing!
Vanessa was easy to work with. The booking process was a simple process and made me feel confident that I have chosen the right person. During the session, she put me at ease quickly making it quick to get over my jitters. The delivery of my gallery and choosing my set images was super easy. I whole heartedly recommend her!
We appreciate every kind word from our clients. Do not hesitate to contact us for more information.